Graduate Spotlight on Lauren Hinkle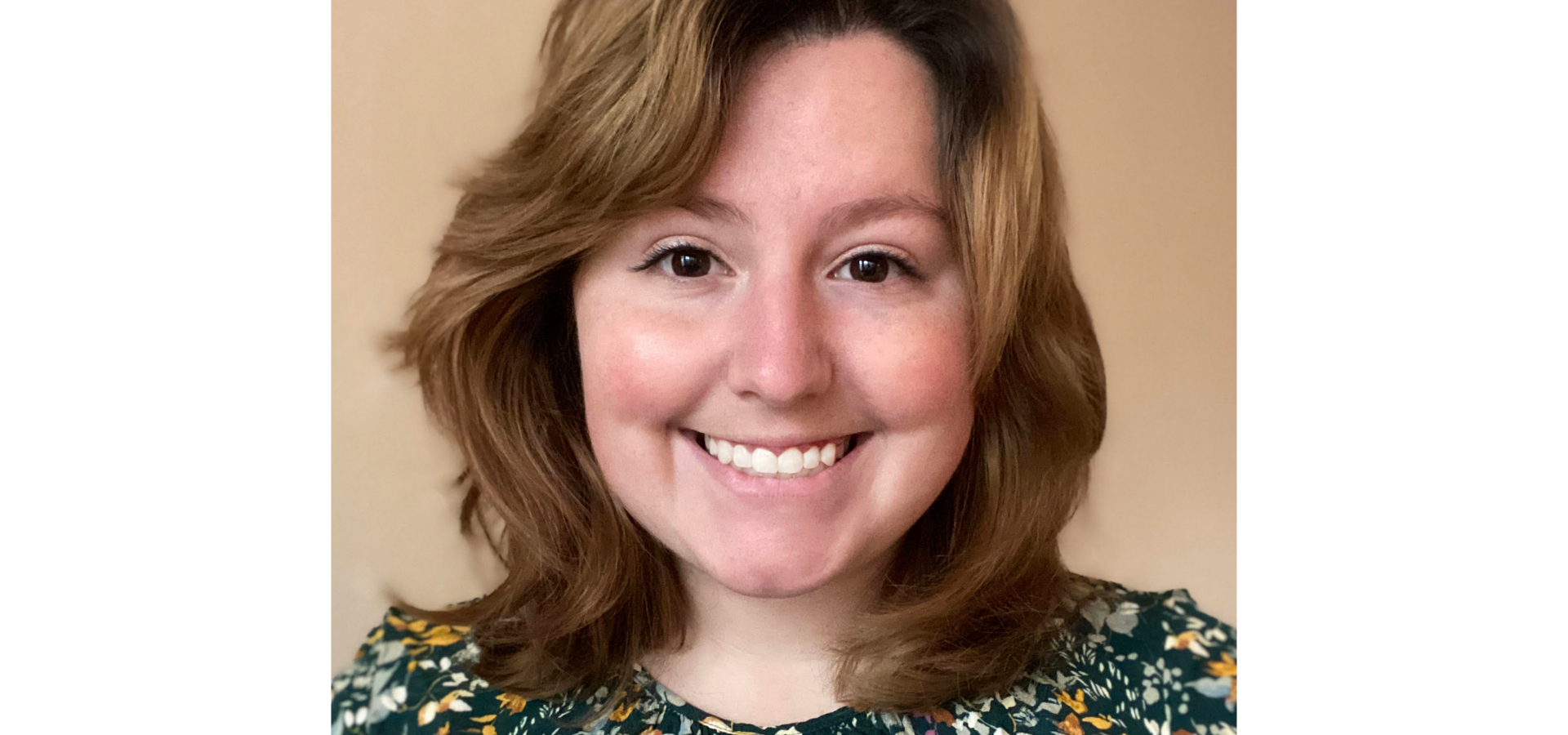 Meet Lauren Hinkle!

A first year Graduate Student, Lauren is currently pursuing a Masters of Music in Trumpet Performance, at the College of Liberal Arts and Social Sciences. She studies under Jack Sutte, CSU faculty, and a member of The Cleveland Orchestra. While her dream is to hold a similar position as her teacher, she is currently focusing on her solo work, as well as any ensemble she can perform with during the pandemic.

For Fall 2020, Lauren has primarily played with various brass groups in the school, and her most recent public performance took place at CSU's 2nd Annual Veterans Recognition Ceremony. When she isn't practicing or performing, she can be found teaching trumpet at several different high schools in the area, Sound Board Music, and at Notre Dame College, where she was recently brought on as adjunct faculty.
Most notably, as a Graduate Assistant, Lauren also helps teach within the CSU School of Music, and spent this semester leading breathing workshops with one of the brass ensembles. Lauren is grateful for the time she has spent at CSU, engaging with accomplished faculty and hopes to further her involvement in the coming semesters.