Cleveland Cultural Institutions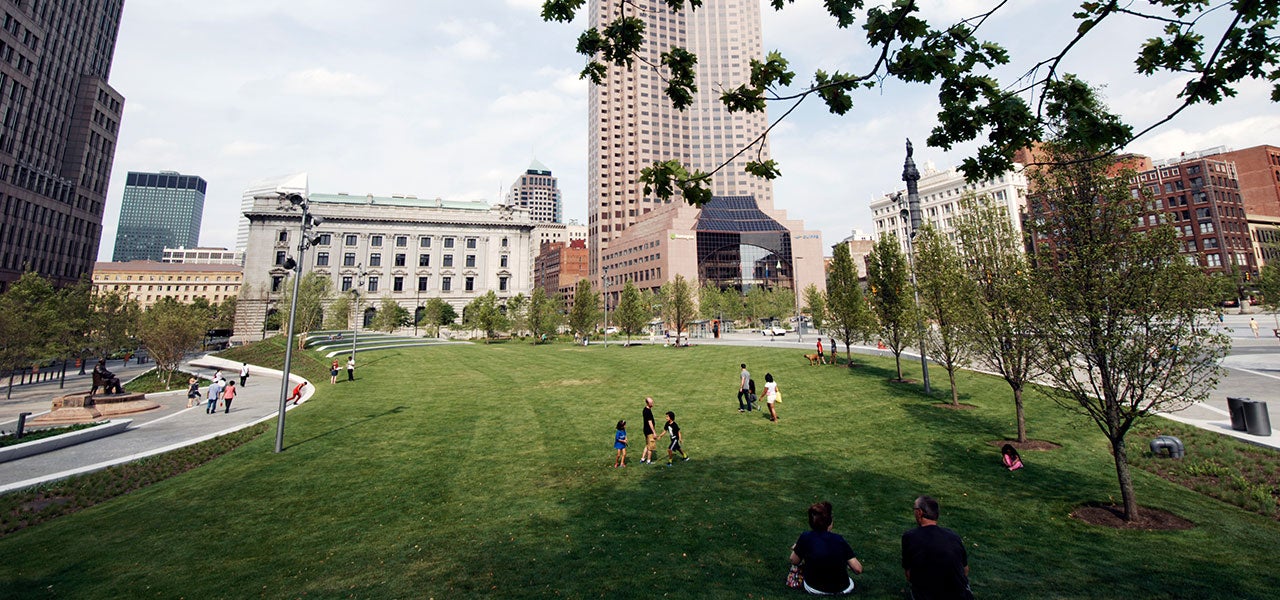 When you come to Cleveland State University, not just the campus, but the entire City of Cleveland is your school. Take advantage of the many cultural offerings that are part of this city on the rise.
 
Playhouse Square
The second-largest theater district in the U.S. resides just a short walk from CSU in downtown Cleveland. Recently, modern classic and favorite Hamilton was performed here, but all of the shows are amazing. Check out the district's many historic theaters, and make reservations for dinner a nearby restaurant while you're at it.

Cleveland Museum of Art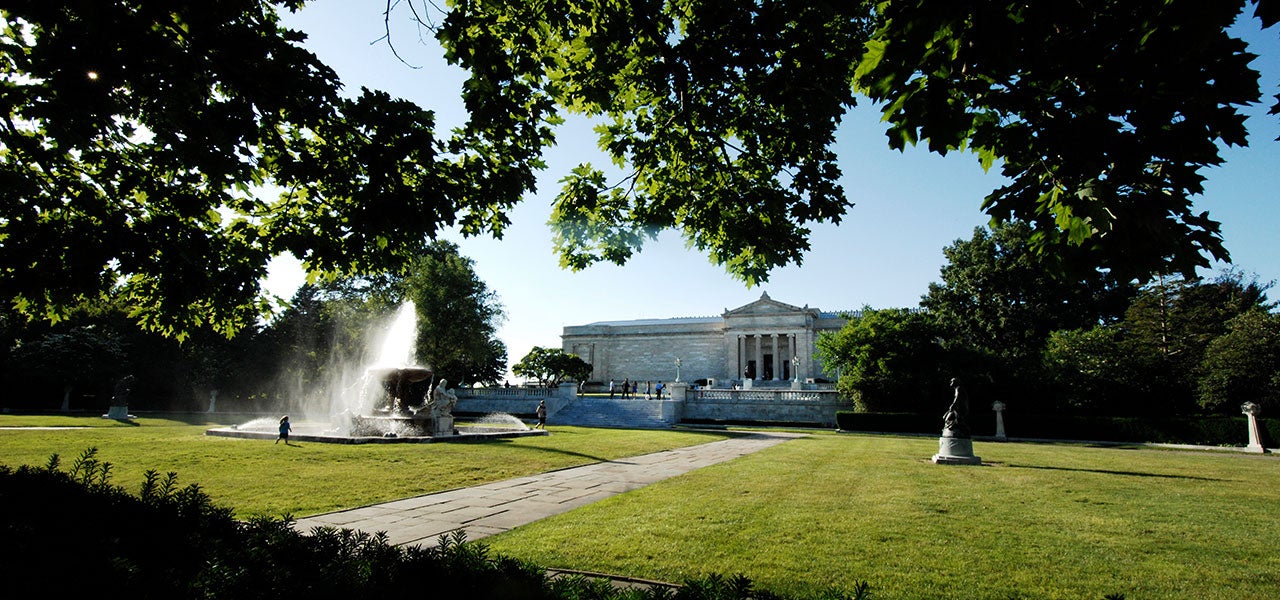 Home to a multi-story collection intended to rival that of most major cities, this free admission art museum has rotating ticketed exhibits — most recently Yayoi Kusama's "Infinity Mirrors" and Georgia O'Keeffe's "Living Modern." What's more is that the museum hosts world-music dance parties, Summer Solstice parties, meditation classes and parades. CMA is not to be missed.

The Cleveland Orchestra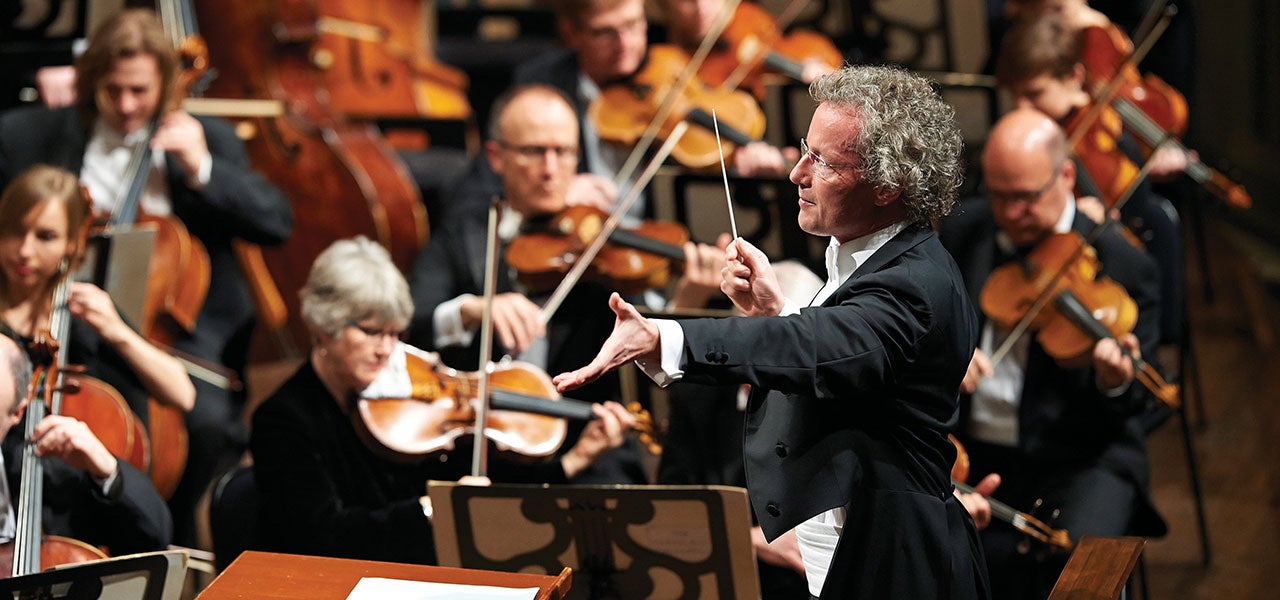 The Cleveland Orchestra is a 100-year running, world-touring, world-class symphony orchestra that found its permanent home in University Circle's Severance Hall. Any fan of classical music will enjoy a night out listening to these musicians. Student tickets at lower than usual prices make taking in one of the concerts even more of a deal.
 
Greater Cleveland Aquarium
Housed in the historic FirstEnergy Powerhouse on the banks of the Cuyahoga River, the Greater Cleveland Aquarium is not just for kids. Enjoy aquatic life, conservation, a ray and skate pool, regional wildlife, a shark cam and much, much more. Afterward, stop by the Flats District for a drink or just to watch the flurry of activity on the river.
 
Cleveland Institute of Art Cinematheque
Want to take in something other than your average Hollywood blockbuster? Then Cinematheque is the perfect place for you. For 50 weekends each year, this alternative theater shows indie, foreign and classic films. Sure, you could see the next Batman film, but your date will be more impressed with Kurosawa.
— Alex DiFrancesco
Current Master of Fine Arts Creative Writing student