Five Advantages of Graduate School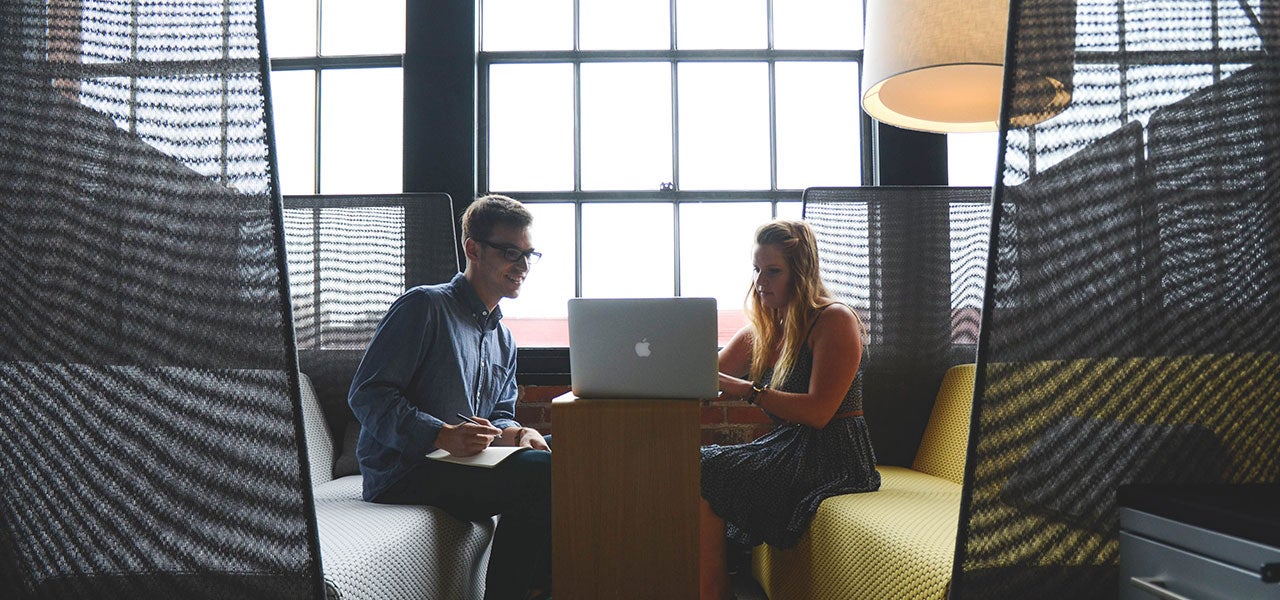 As you consider whether attending graduate school is the right decision for you, here are five factors to consider.
Increase Your Salary
Marketing, social work, educational psychology, MBA specializations like business leadership — these are just a few of the careers that Master's Program Guide says earn higher salaries with a master's degree as opposed to a bachelor's. The Bureau of Labor Statistics says that the top-paid fields requiring a graduate degree are business, STEM, health care and education. Any way you look at it, graduate school is an investment, but one with higher returns than your bachelor's degree is likely to have.
Updating Your Skills
In the rapidly changing modern world, staying relevant in your field is crucial. According to Forbes, "increasingly, employers value the problem solving, critical thinking and technical skills that graduate-level education provides." Graduate-level education also provides certifications, endorsements and licensure that might help give your career the boost it needs.
Networking
When you go back to graduate school, you're meeting the people you'll be working with and mentoring and working under in your field for a long time to come. Your classmates may be just starting out, or already highly accomplished in your field. Spending time with them inside the classroom and out, you'll be doing the important work of networking as you pursue your degree.
Employer Requirements
According to the Washington Post, jobs that require a master's degree are expected to grow 21.7 percent through 2020, faster than the growth at any other education level. Gainful employment at the bachelor's level is becoming a thing of the last century, and having a master's degree for high-earning positions is becoming more and more necessary.
Personal Satisfaction
One of the strongest reasons to go back to graduate school isn't because of the increased income or the updated skills, but because you've truly found something you're passionate about and want to take your understanding of it to the next level. But personal satisfaction goes beyond that, too. Some of CSU's grad students have cited reasons such as being a role model for family members or pursuing the thing they've only dreamed about in earnest. It's never too late to do what you love, or to make a difference for those you love. A master's degree is the perfect groundwork for those dreams.
— Alex DiFrancesco
Current Master of Fine Arts Creative Writing student