Grad School Advice: Who to Ask for Letters of Recommendation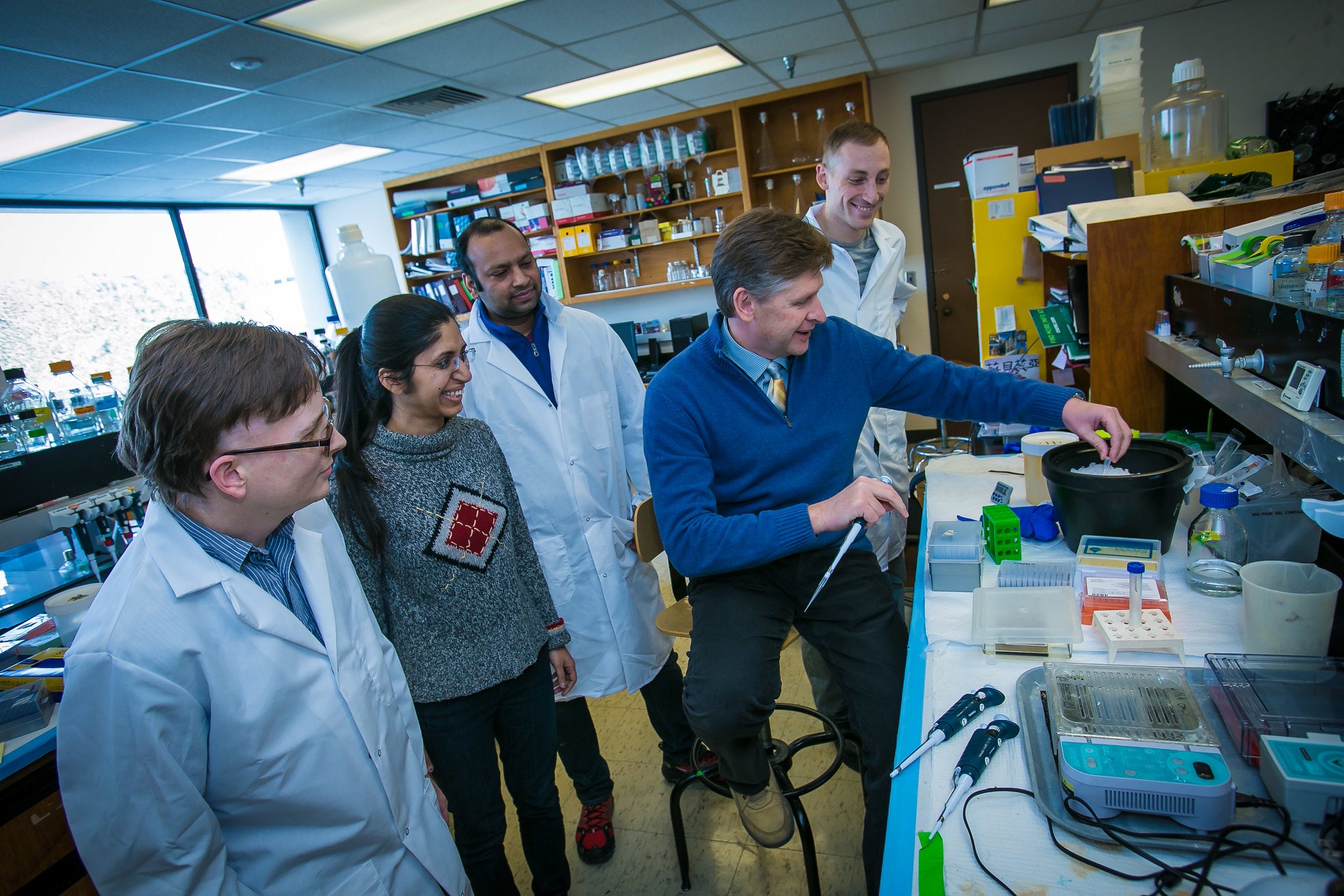 Though it may seem like a small task for some, for many the idea of asking for letters of recommendation seems daunting. Who does the school want to hear from? Are you taking up someone's very valuable time by asking? What if you've been out of school for a long time?
For those of you considering grad school, letters of recommendation will be important for many program applications. Though not all Cleveland State University programs require them, these are just a few ways that you can get over one important hurdle between you and grad school.
If you were an undergrad within the last few years, your professors will likely remember you and be happy to write your letters (many professors consider it part of their job to do so, so don't worry too much about asking!).

Be sure to ask a professor who you had or have a good relationship with

– did you take several classes with them? Interact a lot in class, or have a paper or project they told you was particularly memorable? Did you see them during office hours? These are all good sources for academic letters of recommendation.
Maybe you've been out of school for a while – in that case

,

many programs are happy to allow letters from people you know professionally

. Ask a manager from an old job, and internship leader, or someone you've worked with in the industry you're applying for grad school in.
Have you been out of school for a while but still don't have significant connections to someone in the industry you want to go into? It's often acceptable to request letters of recommendation from a supervisor at a volunteer position. This may even go far to prove you'd be an excellent addition to the campus community, and willing to do service work.

Share your statement of purpose with the person

so they are on the same page as you.

Follow up with a thank-you note

. This may seem like an outdated practice to some, but someone has just helped you make a major step towards your goals, and it's always nice to acknowledge that assistance.
- Alex DiFrancesco
Master of Fine Arts Creative Writing, Current student