Graduate School vs. Undergraduate: 5 Key Differences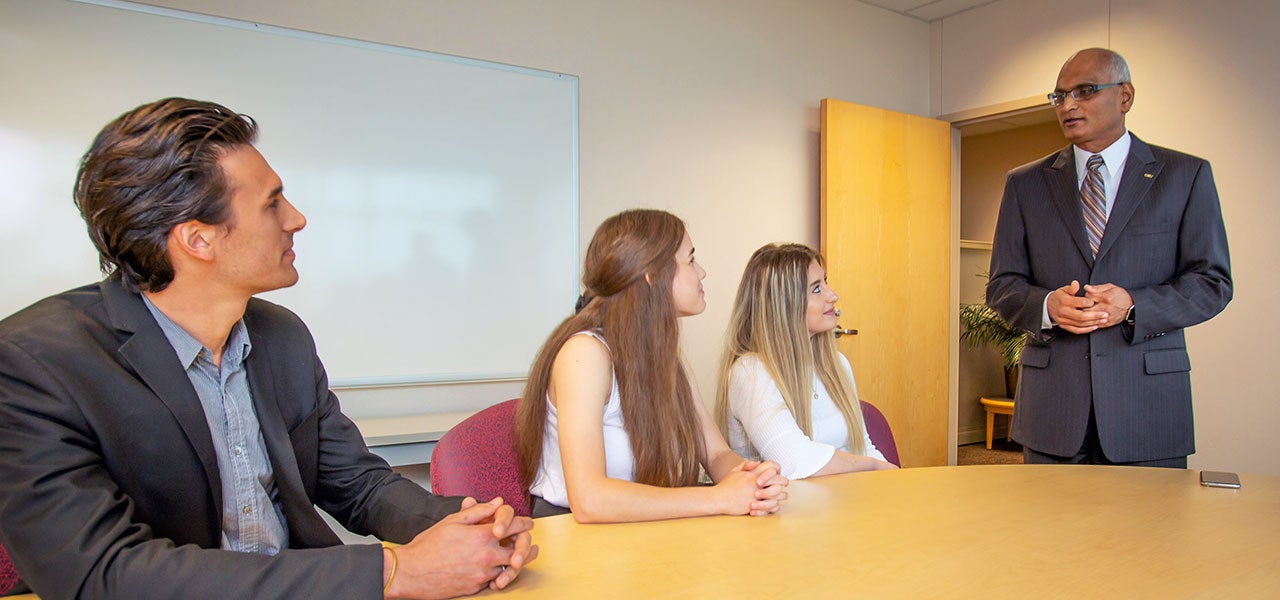 Graduate school offers a very different environment than what you experienced at the undergraduate level. Here are five key differences between the two. 
Focus
For starters, there are no Gen Ed classes at the graduate level. Everything you study is directly related to your degree, and you will find you are able to apply the things you learn in the classroom to your current professional role and vice versa. 
Faculty-Student Relationship 
Your relationship with faculty is very different at the graduate level. Think about it — faculty at the graduate level are training you to one day be their peers. They are putting you on a track to perhaps receive the highest degree in your field. The relationship is a lot more collaborative and engaging. Their expectations are higher, but you will find this to be a great motivator as you look forward to lectures, projects and group work. 
Flexibility
At the graduate level, the non-traditional student is traditional. Many classes are offered online, in the evening and some are even offered on Saturdays. There are full-time and part-time options all designed to help you maintain work and school balance. 
Professional Development
Life-long learning is at the center of your graduate school experience. Classrooms are packed with professors and students bringing years of practical experience together. This creates a more collaborative environment that will leave a lasting impact. 
Better Job Prospects and Higher Pay 
Your decision to attend graduate school requires a significant investment in your time and resources, but it pays off at the end. In fact, graduate degree holders average $1.4 million more in lifetime earnings than those with a bachelor's degree, according to Georgetown University's Center on Education and the Workforce. A graduate degree will also open up more opportunities in managerial and leadership roles with 33 percent of employers hiring workers with master's degrees for positions that had been primarily held by those with four-year degrees, according to careerbuilder.com. 
 
— David Easler 
Master of Business Administration, '12