Graduate Spotlight on Cait Kennedy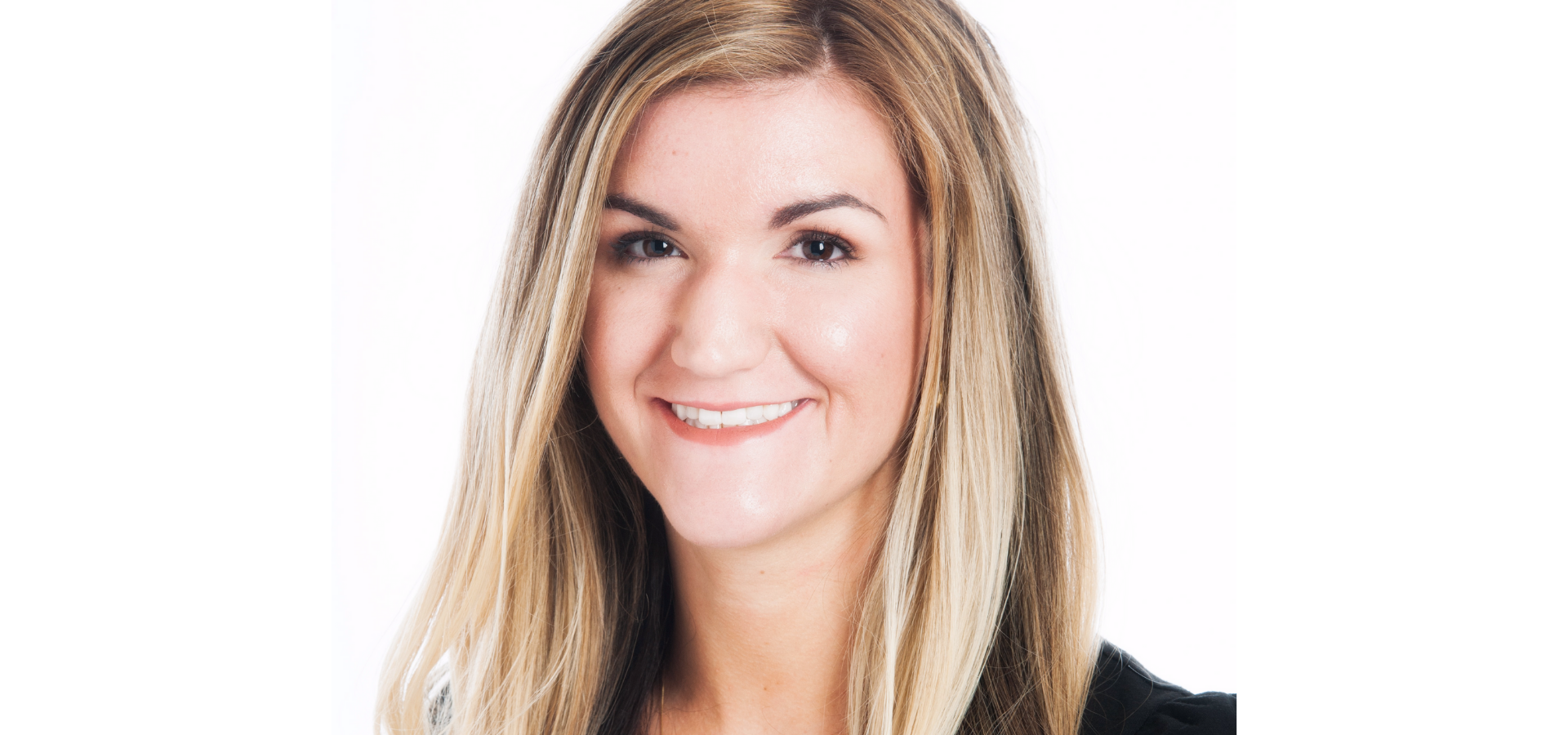 Meet Cait Kennedy!
As a Ph.D. student at CSU's Levin College of Urban Affairs, Cait studies legacy city voting trends. Along with her voting research, Cait served as the Ohio Program Manager for the Brookings Institution's Filer Voter 2020 experiment, which measured the effectiveness of offering voter registration and turnout reminders to 50,000 low and moderate-income households during the income tax filing process. In 2020, Cait was recognized by the Levin College with the Russell Kashian and Susan Oneson Award for her publications in academic journals.

Cait Kennedy is an advocate, researcher, and social impact entrepreneur focused on pushing institutions to be more democratic and produce fairer and more equitable outcomes for all, especially those who face disproportionate impacts. 
In 2018, Cait co-founded unBail, a mobile app startup creating a wayfinding platform to help defendants navigating the criminal legal system. After unBail was awarded first prize from HACK CLE scope-a-thon, Cait led the effort to co-create and co-facilitate the unBail pop-up practicum at Cleveland State University's (CSU) Cleveland Marshall College of Law. In 2020, Cait was recognized with the SPARK: From Grit to Great Fresh Innovator Award from the Cleveland Leadership Center and as a Do-Good Clevelander by Cleveland Magazine. In 2021, Kennedy was chosen by the Clinton Global Initiative to participate in CGIU, a global cohort of leaders tackling complex social problems with innovative solutions. She is a part of the Small + Start-Up Non-Profit Engagement program with Social Venture Partners and a new member of the JumpStart Leaders Council.  
Cait also spearheaded the creation of the Smart City Catalog Project at Cleveland State University, the first smart city catalog in the region, published in 2020 on the IoT Collaborative website. This tool provides opportunities for public service organizations to increase collaboration, pursue funding, and gain access to best practices for smart cities and data-driven decision making.