Graduate Spotlight on Leyna Bohning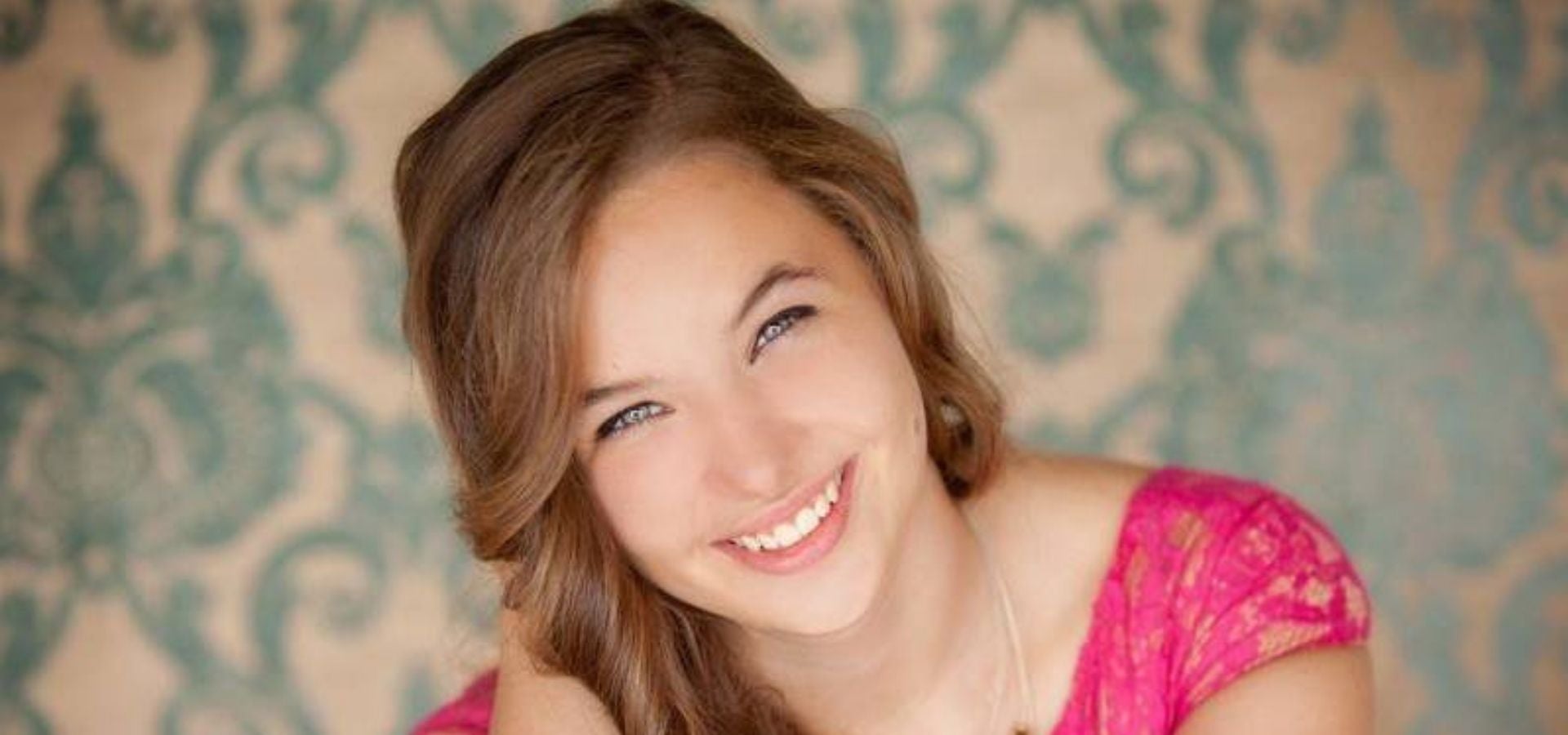 Leyna Bohning is a graduate student in CSU's College of Liberal Arts and Social Sciences in the Northeast Ohio Master of Fine Arts in Creative Writing (NEOMFA) program. She is also a Graduate Assistant and Managing Editor at the Cleveland State Universities Poetry Center. Beside publishing books of poetry, the CSU Poetry Center also hosts the NEOMFA Writers at Work Colloquium, which offers students opportunities to hear from contemporary writers about their experiences in editing, publishing, arts administration, translation, and/or community programming and outreach, expanding students' definition of literary work and where it may take place.
Leyna is currently working on a novel for her graduate thesis. The novel explores experimental family dynamics as well as thoughts on nature vs nurture. The coming-of-age novel is expected to be over 300 pages when finished. Leyna has never felt more confident about a project than this one.