Graduate Student Spotlight: Brice Bechtel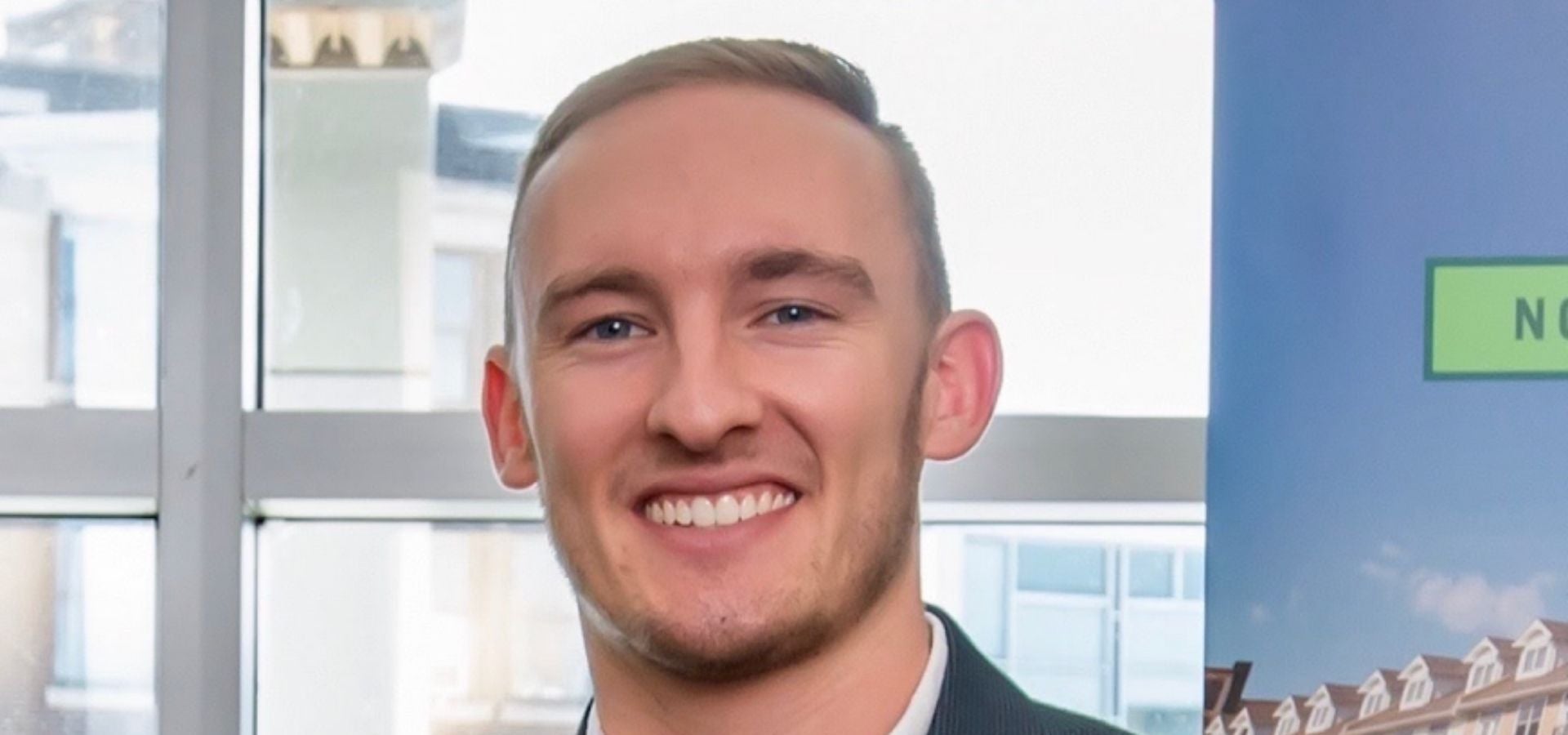 Brice Bechtel is a 2nd year graduate student at the Monte Ahuja College of Business in pursuit of his MBA.
He is a Co-Presidents of the Beta Alpha Psi chapter here at Cleveland State, a business honors fraternity dedicated to the success of accounting, finance, information systems, and data analytics majors. With his leadership, the chapter and college hosted their virtual Meet the Accountants Night, where students were able to connect with over 30 employers such as BDO, Plante Moran, Sherwin-Williams, and Eaton to discuss opportunities.
Professionally, Brice has held internships at Meaden & Moore, Sherwin-Williams, and EY during his time at Cleveland State. He will be joining EY's Enterprise Risk Consulting practice after his graduation this May. Brice is excited to sit for the CPA exam in the coming months, a goal of his for quite some time. He looks forward in life to helping people, no matter what career path it be, and to one day give back to CSU.