Graduate Student Spotlight: Leah Sprock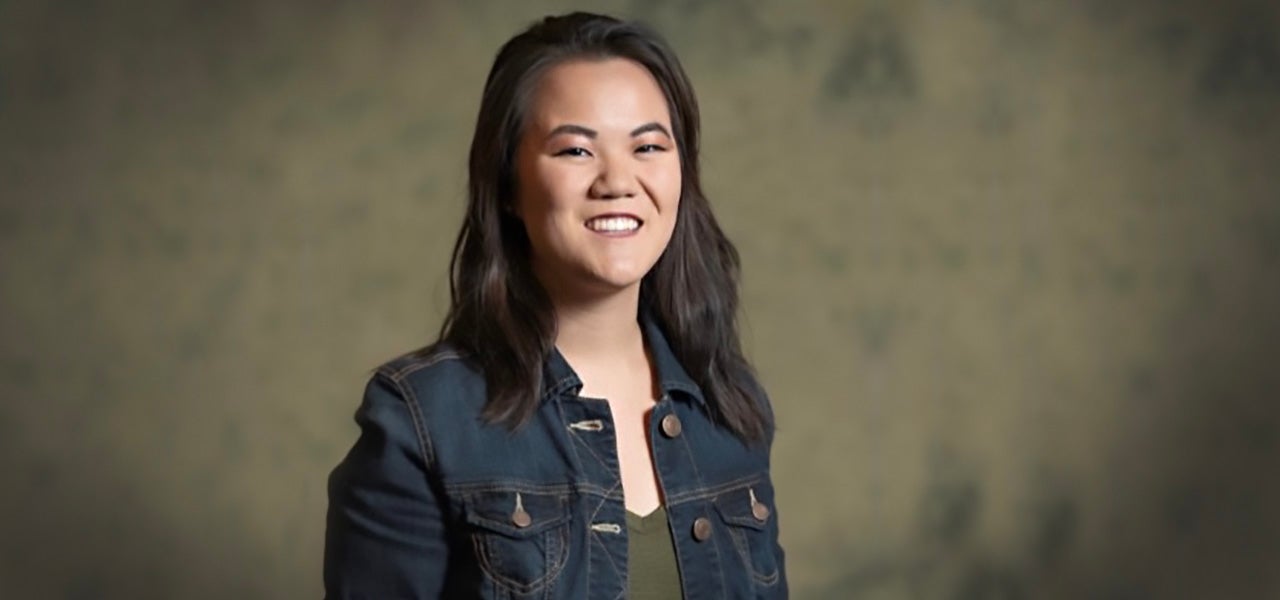 Leah is a 2nd year Graduate Student of the College of Sciences and Health Profession.
After Graduating from Miami University of Ohio in 2019, with majors in marketing and psychology and a minor in statistical methods, she is currently pursuing a Master of Arts in Clinical Psychology here at Cleveland State University.
She also works as CSU as a Graduate Assistant for the Office of Research, assisting them with their marketing, content development, social media and working closely on projects with 'The IoT Collaborative' (IOTC), a higher education collaboration led by Case Western Reserve University and Cleveland State University.
And she doesn't stop there. Leah is also working as an intern with the Office for Institutional Equity, an organization which "…promotes student success by administering the University's Policy Against Harassment, Discrimination, Sexual Violence and Retaliation, and the University's Equal Opportunity policy statement." This position aligns closely with her past work and advocacy in the area of sexual violence prevention and education.

Leah plans to leverage her experiences and education to in a career in higher education as a title ix coordinator.