Graduate Student Spotlight: Xuyang Shi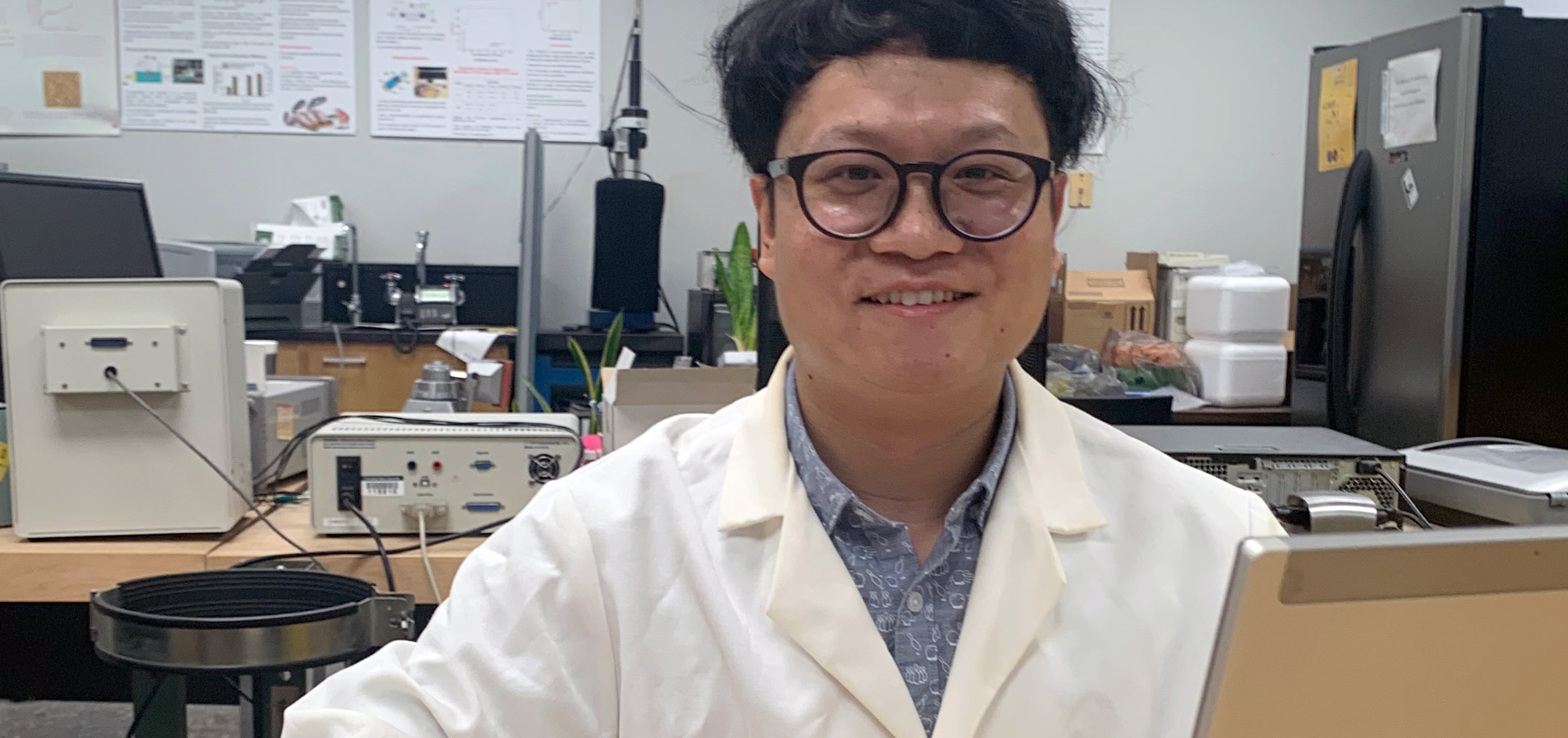 Xuyang Shi is a Ph.D. candidate in Electrical Engineering at the Washkewicz college of Engineering.

Xuyang Shi is currently working on his dissertation at Cleveland State University under the guidance of  Dr. Siu-Tung Yau. His research aims to address a serious issue in the medical field around the topic of the diagnosis of infections caused by bacteria that are resistant to antibiotics. His publication, "Culture-Free Bacterial Detection and Identification From Blood with Rapid, Phenotypic, Antibiotic Susceptibility Testing", is ranked No. 19 on the journal's list of the Microbiology Top 100 most highly accessed papers for 2018.
In USA, at least 23,000 people die each year of infections caused by multiple drug-resistant organisms (MDROs) or superbugs. The total economic cost of antibiotic resistance to the U.S. has been estimated at $20 billion.  Currently, the time it takes to get a diagnosis of the infections can be as long as 74 hours due to the lengthy process of culture.

To address this issue, Xuyang Shi and Dr. Siu-Tung Yau worked together in testing a culture-free electrochemical immunoassay platform developed by Dr. Yau for the diagnosis of MDRO-induced bloodstream infections. Their results indicate that the platform can generate diagnostic results 72 hours sooner and enable clinicians to pursue proper treatment in the early stage of infections. The platform will lead to fundamental changes in the diagnosis of infections and effective stewardship of antibiotics.

You can learn more about the work of Xuyang Shi and Dr. Siu-Tung Yau at https://www.nature.com/articles/s41598-018-21520-9/